The Deck is an Ubuntu-based penetration testing and forensics Linux distribution designed to run on the BeagleBoard-xM, BeagleBone and PocketBeagle. It has every tool you will likely need and more and is great for penetration testing on the go and for drop boxes. A complete system easily fits in a child's lunch box.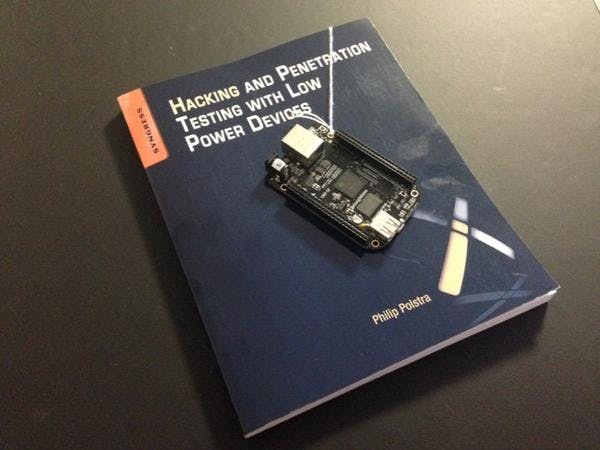 Phil also has an associated book called
Hacking and Penetration Testing with Low Power Devices
.