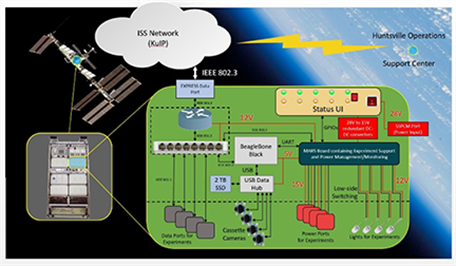 Space researchers on Earth now have a powerful new way to remotely conduct experiments. Texas A&M University engineering students have been working with NASA Engineers, JSC Scientists and T STAR, a space commercialization company to successfully deploy an experiment station to the International Space Station. The first of its kind, "Hermes", is a Class-1E experiment facility that will remain on the ISS for five years and supports four microgravity experiments in a "cassette". With BeagleBone® Black as the overall system and communications manager within the system, the initial experiments will investigate microgravity effects on regolith (moon dust) simulants.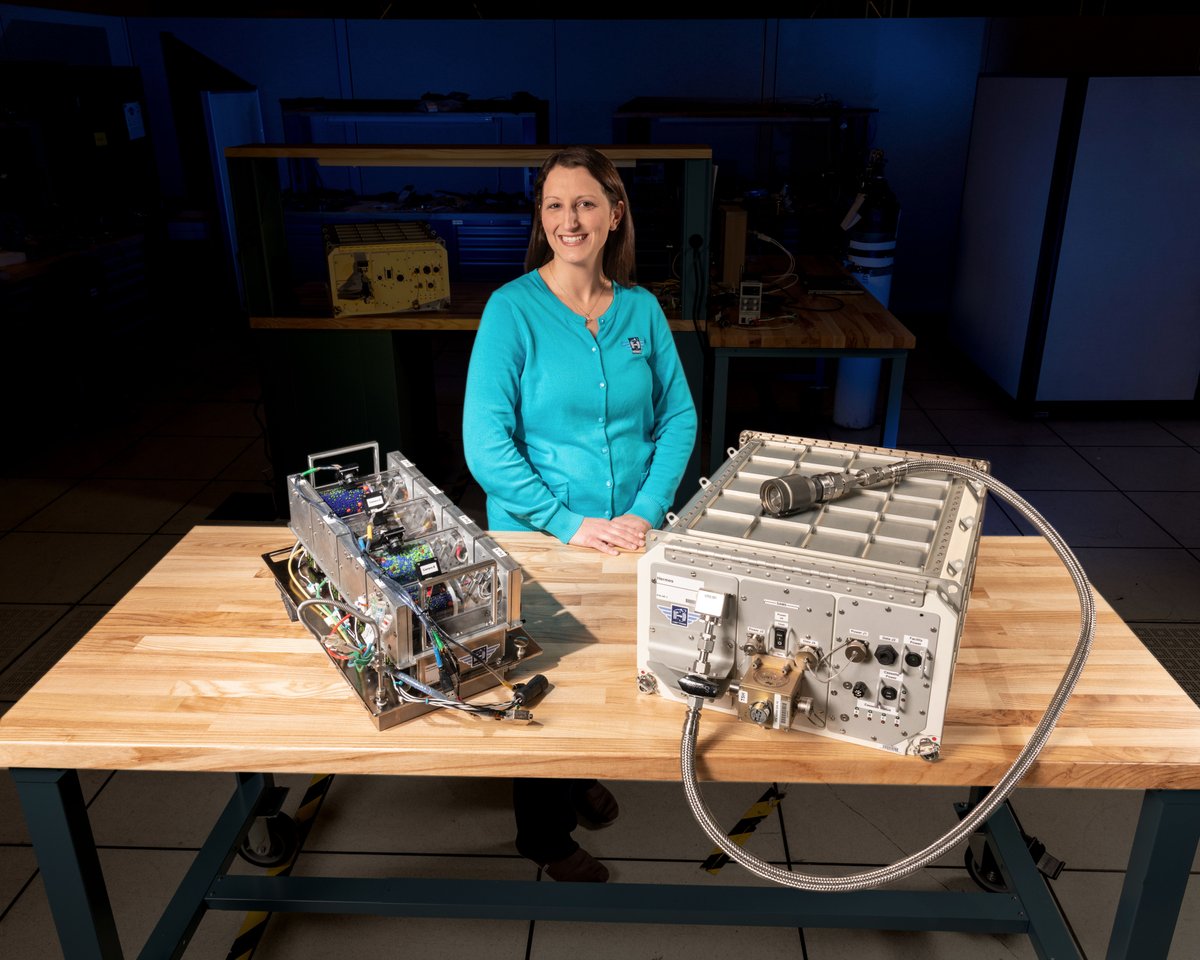 Hermes was engineered with a unique public-private-academic model of applied research developed by T STAR with students in the Electronic Systems Engineering Technology (ESET) and the new Multidisciplinary Engineering Technology (MXET) programs within the College of Engineering at Texas A&M University. With the close collaboration of Hermes Principal Investigator, Dr Kristen John, a researcher with the Astromaterials Research and Exploration Science (ARES) division at NASA's Johnson Space Center (JSC) and T STAR CEO and mentor, Matt Leonard, two consecutive teams of capstone students drove the project to completion: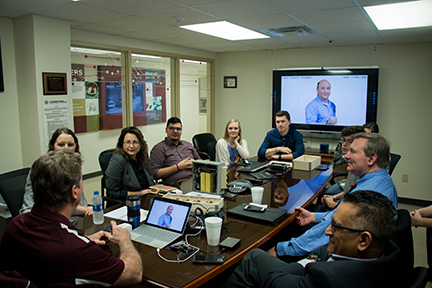 ESET Team: Microgravity Automated Research Systems
The Microgravity Automated Research Systems team created the Hermes project electronics design with power monitoring and data management for each sub-experiment housed. Work included the ability to down-link experiment data and up-link commands from an Earth base station.  More info in article from Texas A&M University.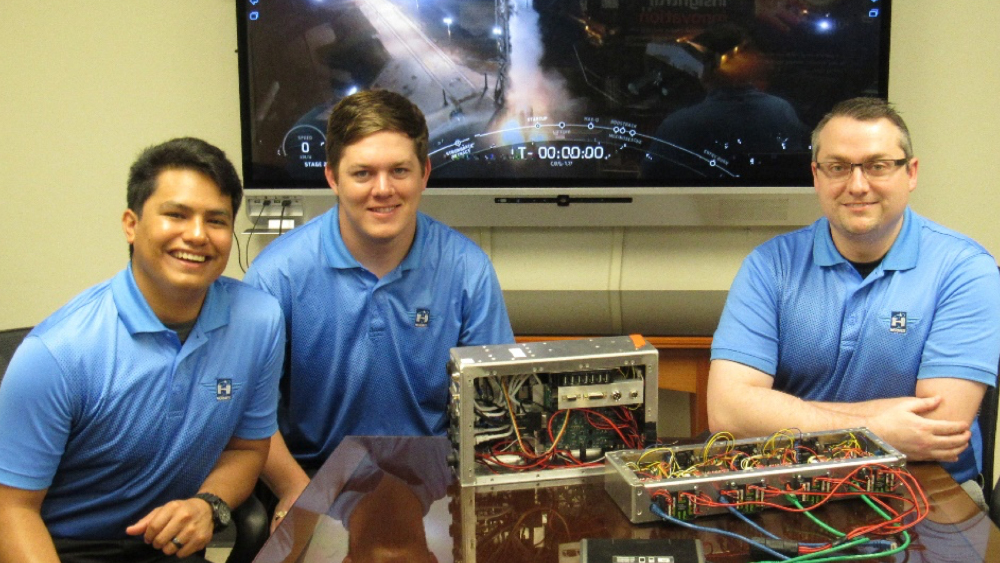 The Multidisciplinary Engineering Technology (MXET) Team comprised of three students who moved the design to the three production systems that underwent testing validation and acceptance. This team worked closely with Dr. John and the team at NASA to ready the Hermes project for the SpaceX Falcon 9 launch in May 2019.  Read more about the launch in this article from Texas A&M University.
Given the durability of Hermes, a multitude of experiments can be conducted over its five-year mission on the ISS. The four chambers inside the facility can be interchanged as needed, giving NASA scientists the freedom and flexibility to conduct their research accordingly with minimum deployment costs and varying project timelines."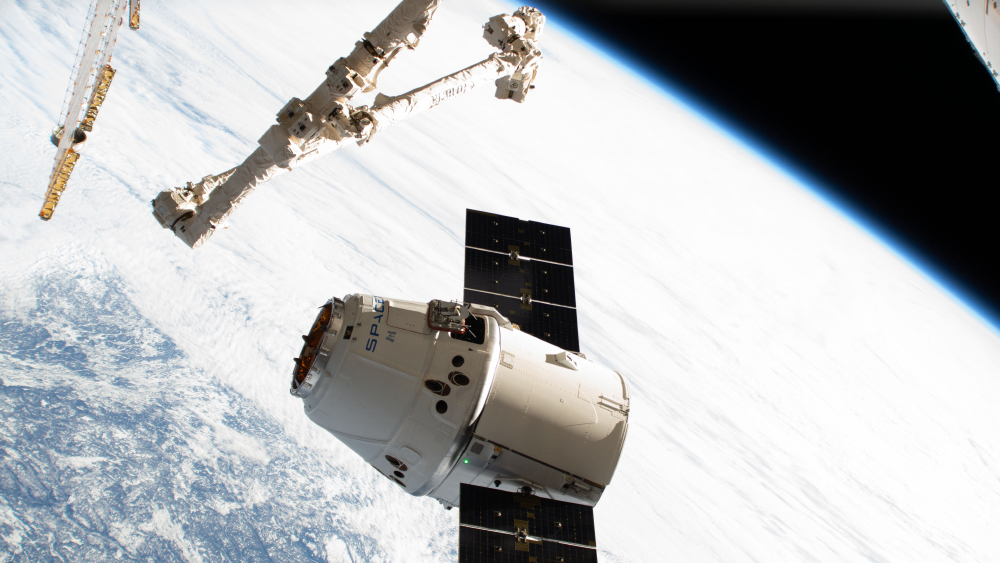 Thanks to Texas A&M University faculty including, Dr Joseph Morgan for mentoring students who are engineering the future and for contributing to this article.